Mission Statement
To be the leading solutions provider for every customer we serve.
It is the mission of Champagne Logistics to create unmatched value for our customers through leadership, creativity, and an uncompromising commitment to quality, responsiveness, and integrity.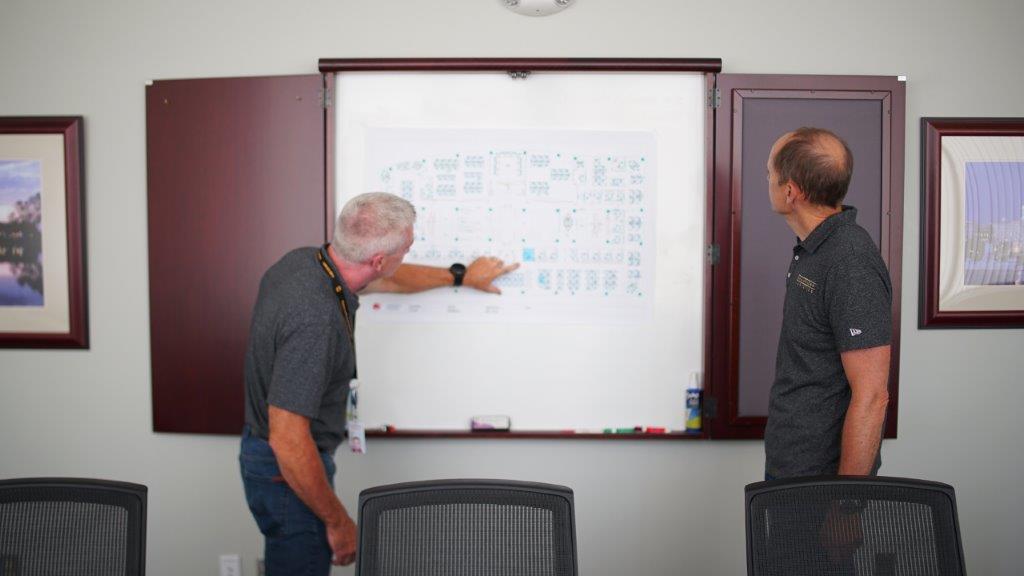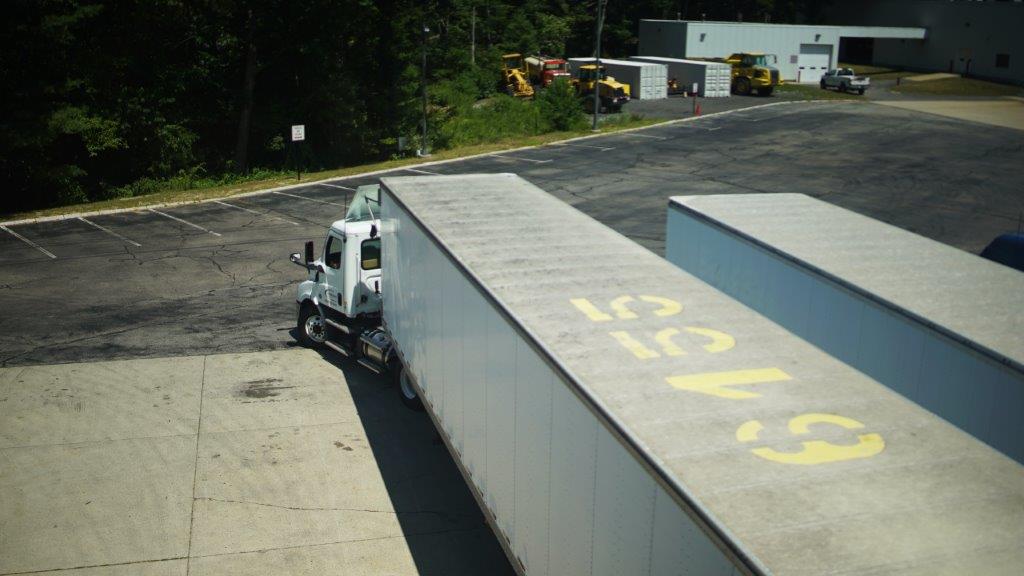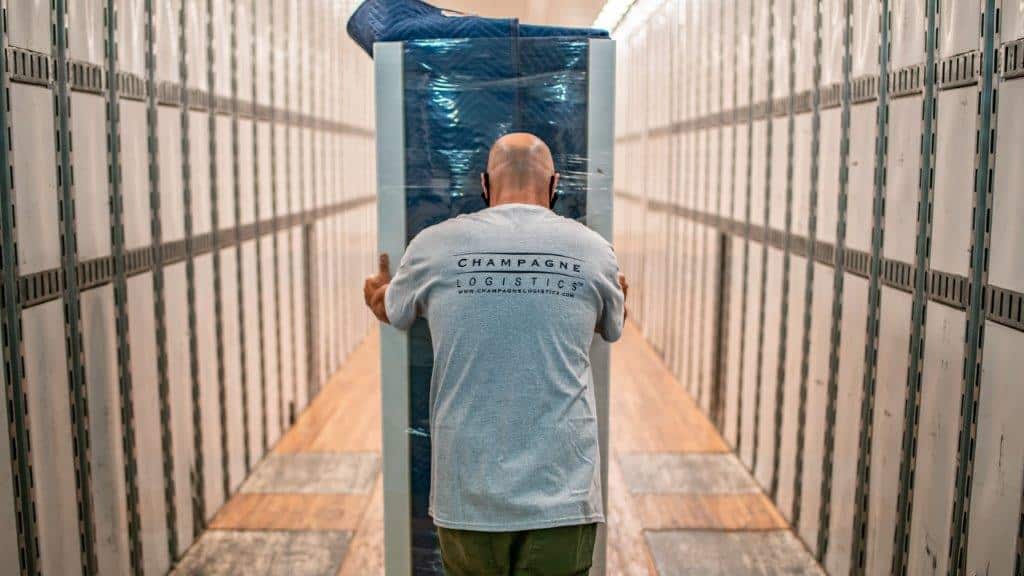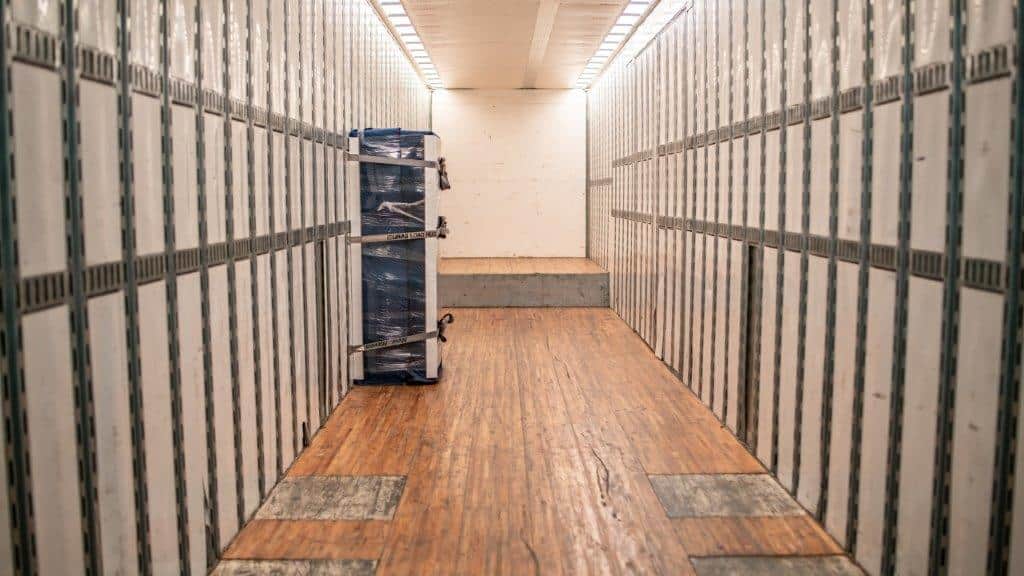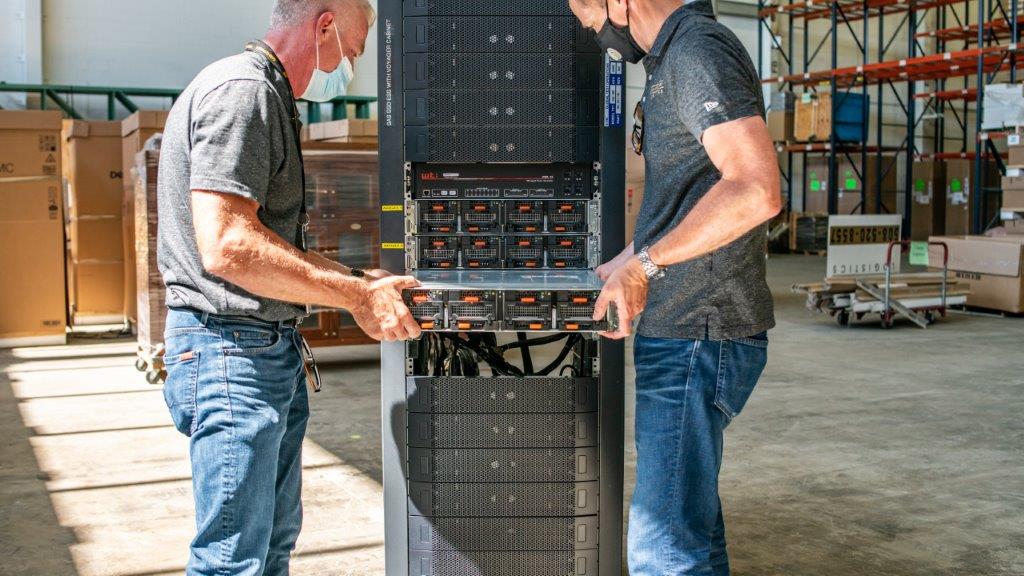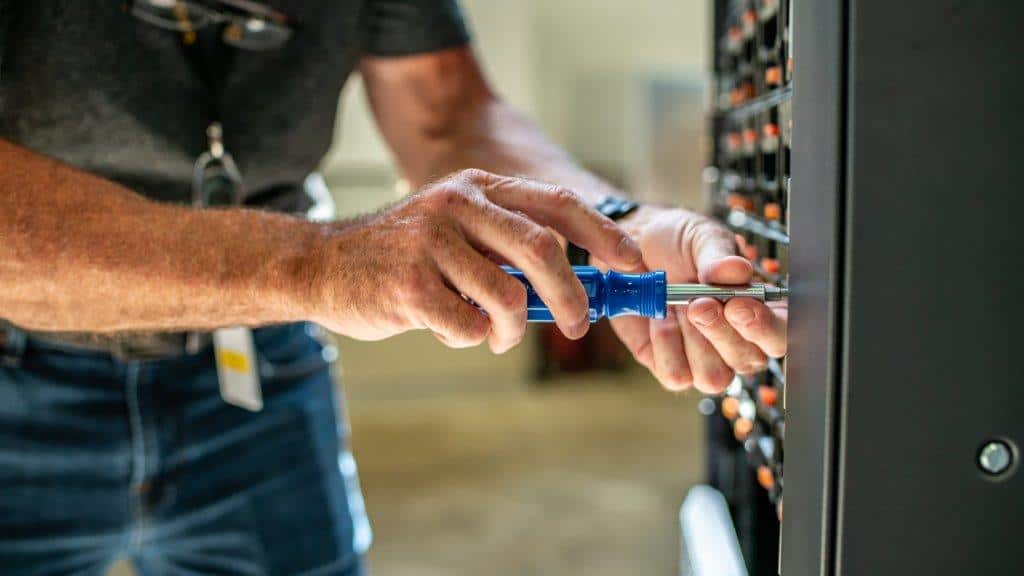 Champagne Logistics was started in 1996 by Rick Champagne. We are a relatively young company, focused entirely on Logistics and Supply Chain Management services. Our headquarters is in Phoenix, Arizona and we have full service operations in Boston, Massachusetts, Raleigh, North Carolina, Houston, Texas and Austin, Texas.
Champagne Logistics is an Agent for CRST Specialized Transportation, Inc, formerly North American Van Lines High Value Products division, which affords us the opportunity to offer a wide variety of Specialized Transportation and Handling services. This connects us to a network of over 500 affiliated agents, providing similar logistics services to their clients in the US and Canada.
At Champagne Logistics we've always placed the business goals and objectives of our customers at the forefront of our customized transportation, distribution, warehousing and supply chain management solutions. We recognize that our customers success depends largely upon our ability to execute at every level of the service we provide.
Our culture focuses on a basic philosophy of doing what's right for the customer, and developing long-term and mutually pleasing relationships. Over time, that philosophy will enable our customers to rely on a consistent quality of service and work ethic that is second to none.